For the First Time Ever: The 2021 Le Vian Red Carpet Revue Goes Digital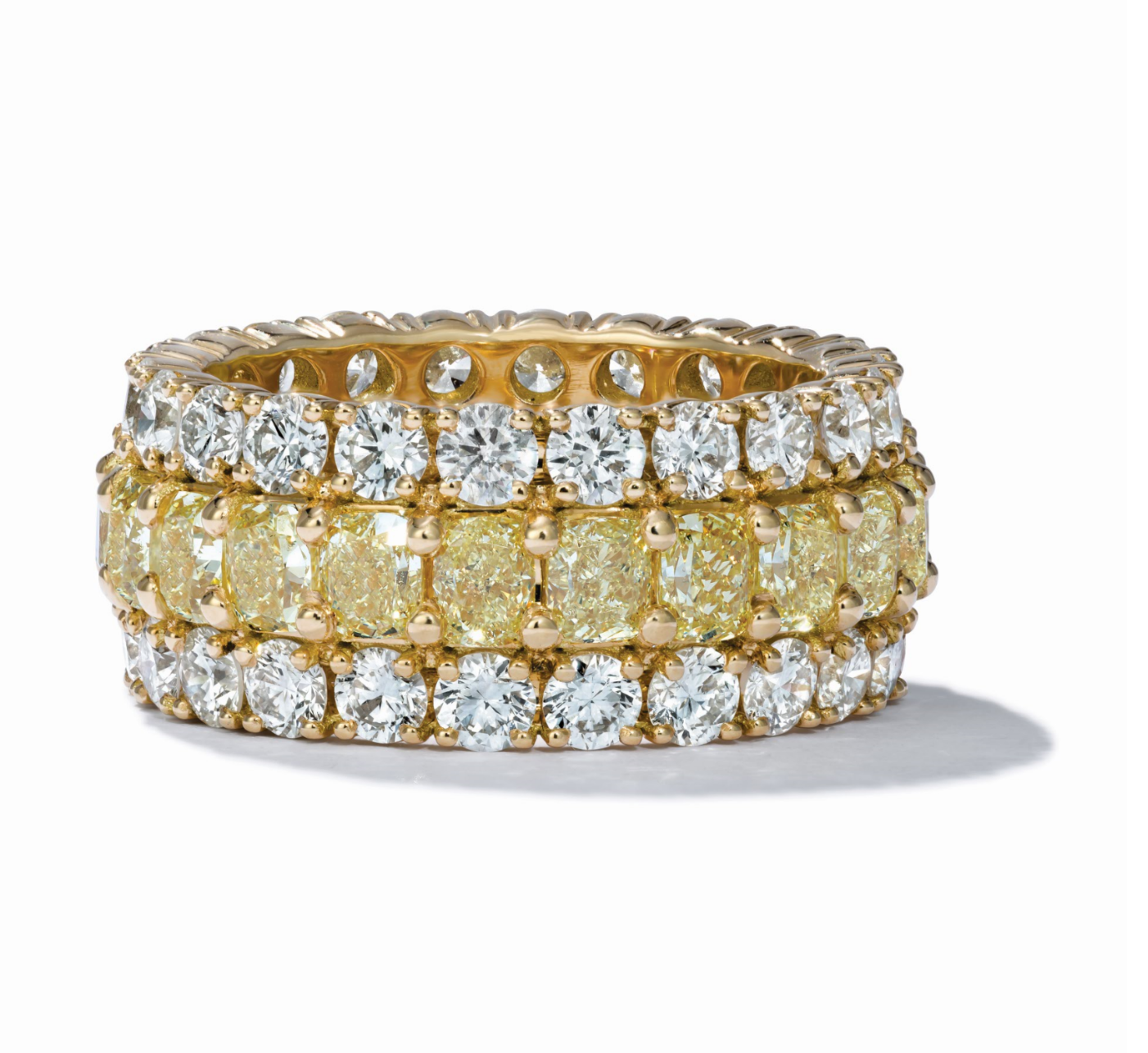 Le Vian is to announce its 21st annual trend forecast – the Red Carpet Revue – on Monday, September 14th, to a virtual audience.
"The 2021 Le Vian Red Carpet Revue is a huge milestone for our family company," said Eddie LeVian, CEO of Le Vian. "While our sales typically hit the millions at this annual event, this is the first time we are going 100% digital and it follows months of preparation and intensified virtual sales. We're excited to dazzle... with the 2021 trends."
This year's forecast will highlight 11 trends which will shape the global fashion industry in the upcoming months. Top clients, retailers and members of the press will be invited for this celebrated first look. The event will also be livestreamed on Facebook, to allow for a global viewing audience. The event will be enjoyed in multiple parts:
Red Carpet Arrivals of guests LIVE from home
The 2021 Fashion Trends presentation by Avril Graham, a senior executive fashion and beauty editor at Harper's Bazaar
The 2021 Fine Jewelry Trends presentation by Eddie LeVian, CEO of Le Vian
The Le Vian catwalk, filmed on location at the historic Sands Point Preserve, located on Long Island, NY
A fundraising appeal benefitting St Jude's Children's Research Hospital
At this year's event, Le Vian has generously pledged $500 per attendee of the Red Carpet Revue. Additionally, all donations will be matched up to $100,000 to benefit St Jude's Children's Research Hospital.


Digital Catalog
Premiering this year, Le Vian is releasing The Blue Label Le Vian Book of Couture, a digital and clickable catalog of new high-end one-of-a-kind jewels. Crafted with New York's world-class craftspeople, featured items range in price point from $10k to over $500,000.


2021 Jewelry Trends
While the complete rundown of the 2021 trends will be revealed on September 14th, highlights include:
Le Vian's Platinum collection of one-of-a-kind pieces, incorporating Sunny Yellow Diamonds
Sapphire parures, including tennis bracelets including rainbow pastels
Museum-quality Blueberry Tanzanite and museum-quality Peacock Aquaprase designs
The much-anticipated trend: Symbols of Protection, inspired by standing together, hope and love in challenging times