Le Vian Jewelry Spotted at Golden Globe Awards 
Celebrities kicked off the awards season with the 74th annual Golden Globe Awards on Sunday, January 8th.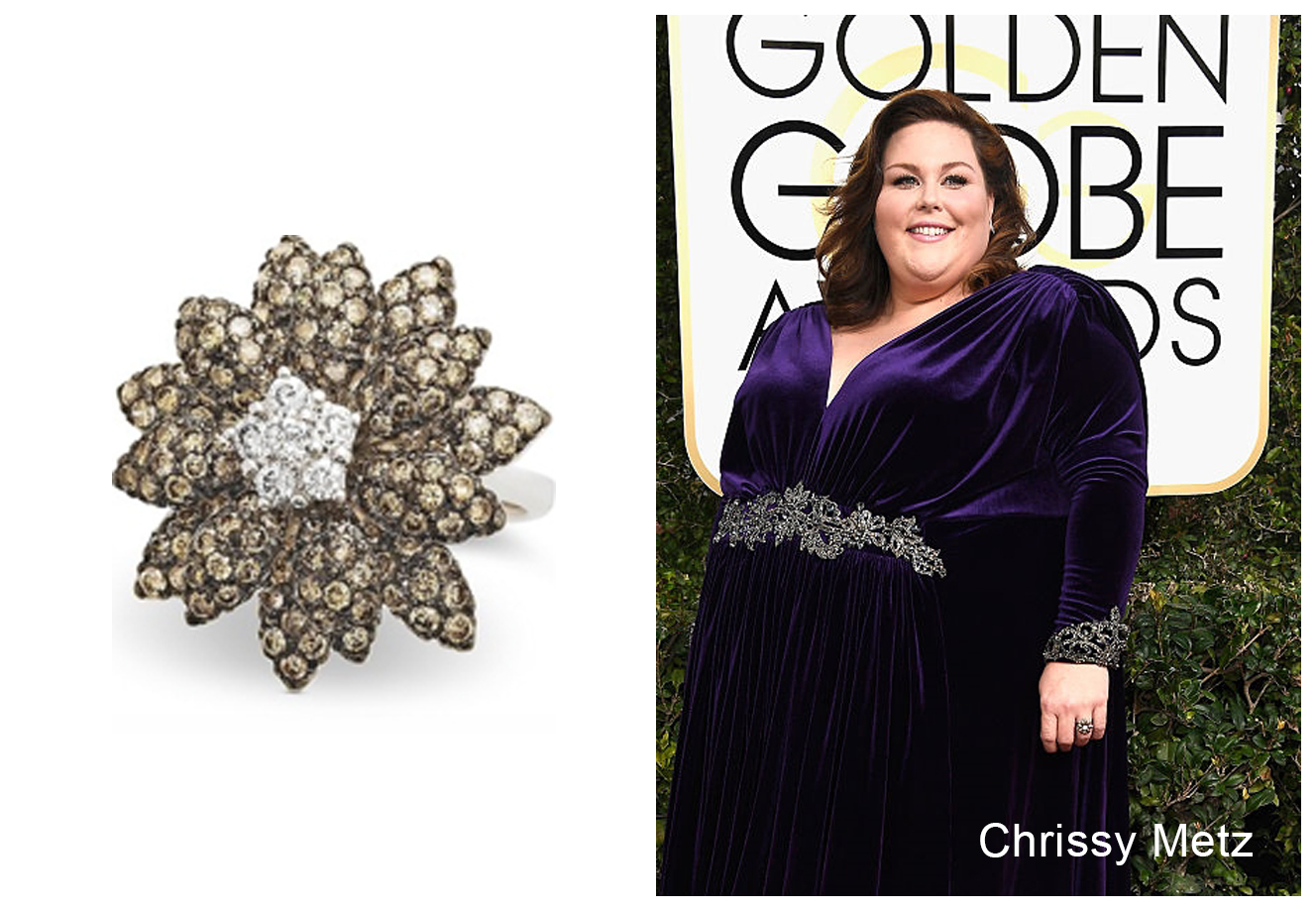 Actress Chrissy Metz, who plays Kate Pearson in the hit NBC TV drama "This Is Us"," dazzled in a majestic purple gown with luxurious detailing at the waist and cuffs by Nathan Paul and Le Vian Chocolate Diamonds® flower ring.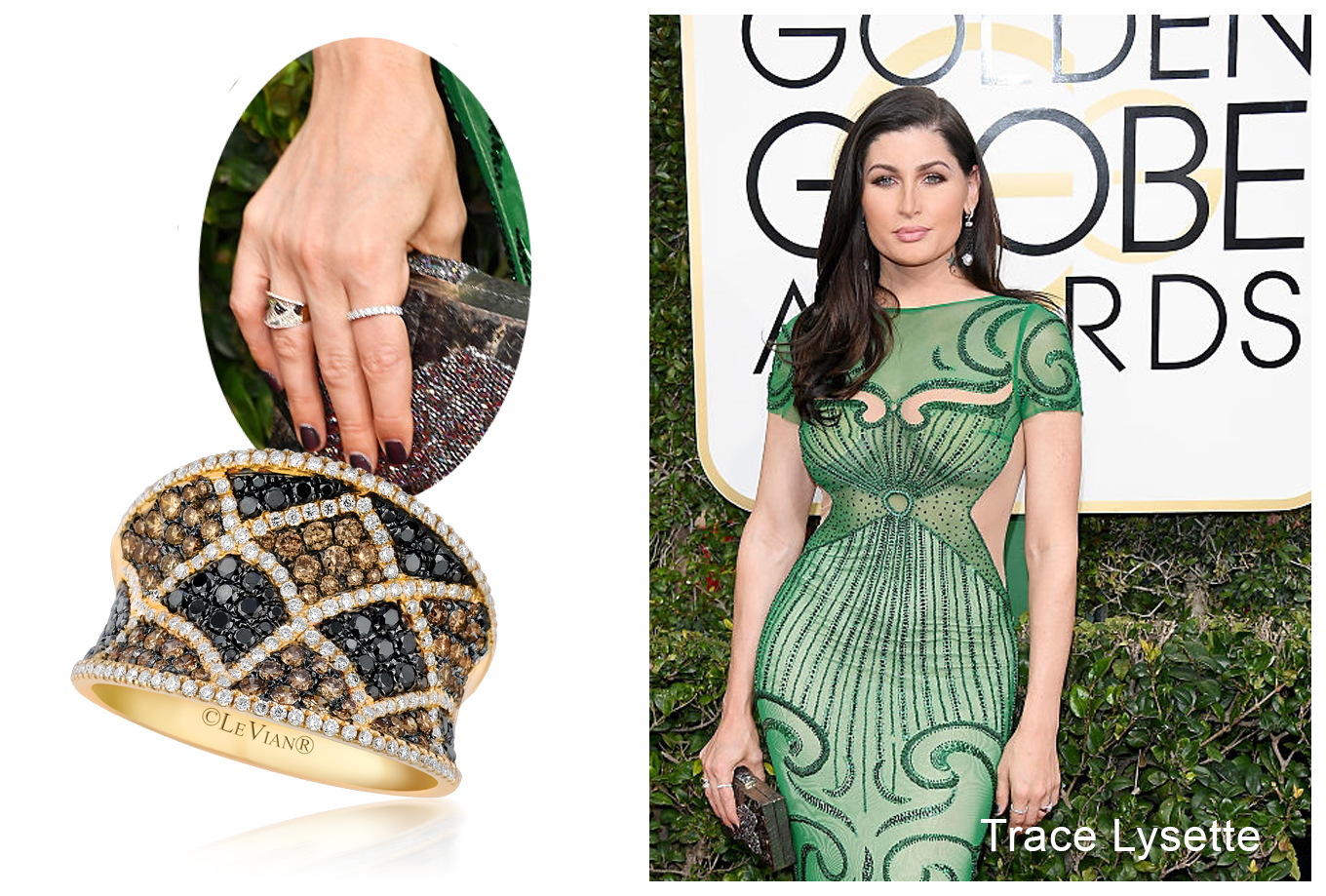 Actress Trace Lysette, best known for her role as Shea in the American comedy-drama web TV series "Transparent," looked lively in a Charbel Zoe gown with sequin detailing and cutouts, accessorized with Stuart Weitzman shoes, an Emm Kuo clutch and a Le Vian® Blackberry Diamonds®, Chocolate Diamonds® and Vanilla Diamonds wide band.
TV personality and on-air correspondent for E! News Zuri Hall looked impeccable in a strapless royal blue gown accessorized with Le Vian Chocolate Diamonds® bracelet, Blueberry Sapphire™ ring and Blackberry Diamonds® study earrings.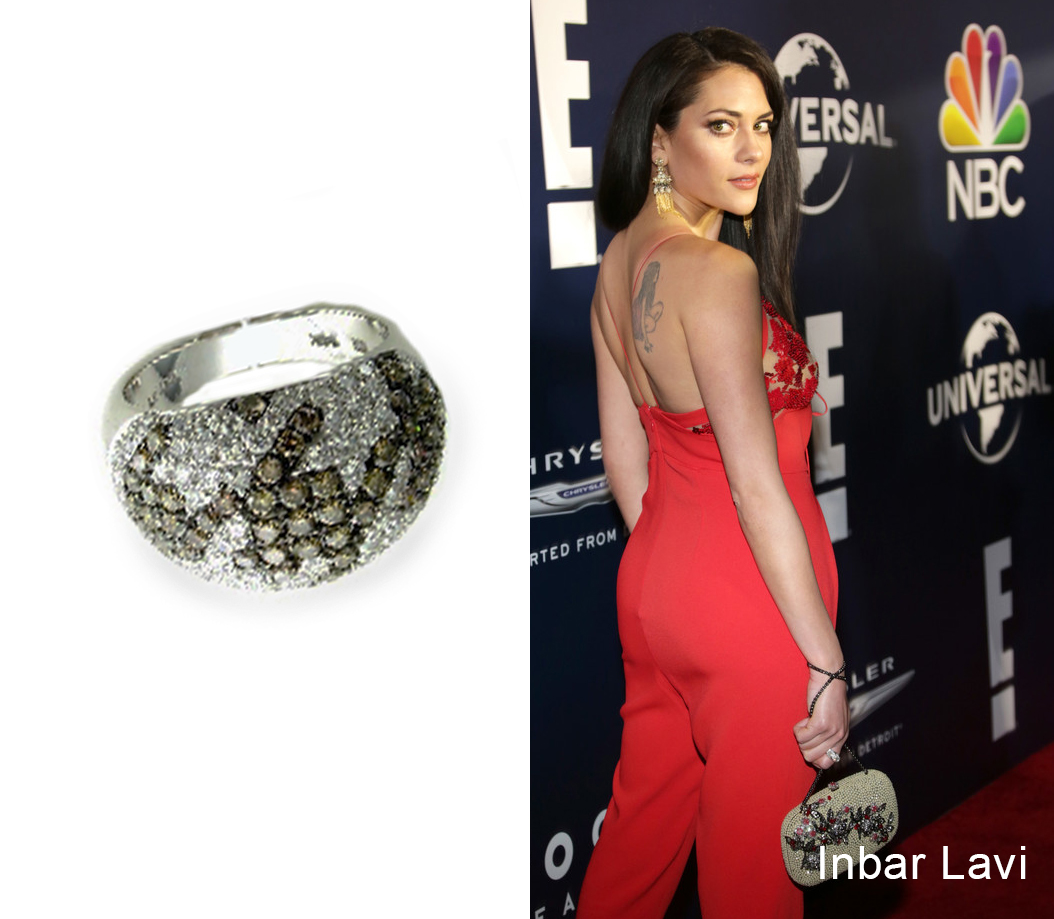 Later in the evening, actress Inbar Lavi, best known for her role as Lt. Ravit Bivas in the TNT action-drama TV series "The Last Ship" was spotted NBCUniversal's 74th Annual Golden Globes After Party in a ruby red sleveless jumpsuit accessorized with a Le Vian ring.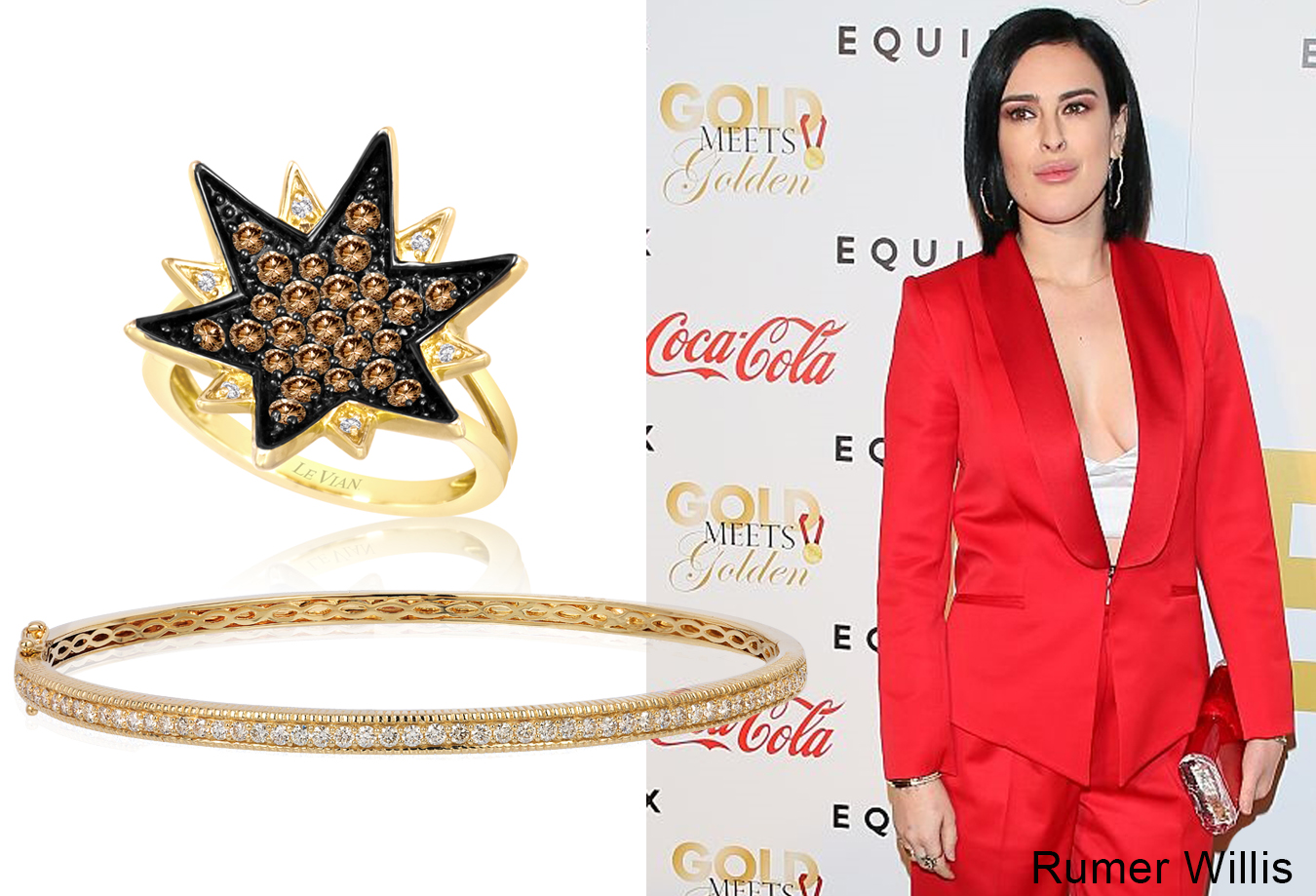 On Saturday, January 7th, actress Rumer Willis was spotted at the Gold Meets Golden event in Los Angeles wearing a bold red pantsuit and Le Vian® bracelets and Chocolate Diamonds® Star ring.