Bling, Sing and Get Jiggy with Le Vian on LE VIAN TV!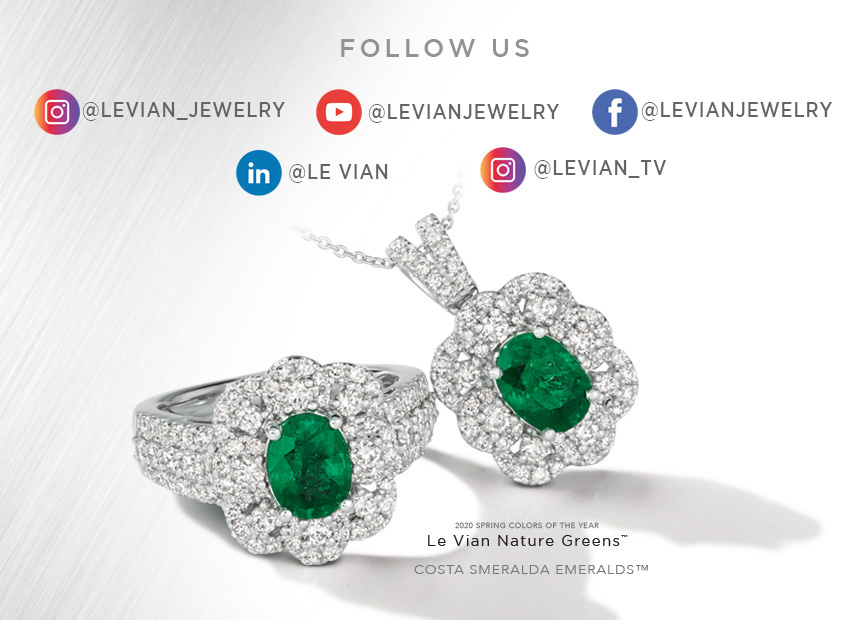 We hope you and your family are staying safe during the COVID-19 pandemic. We wanted to reach out to you today, in case you were wondering what we were up to at Le Vian.
If you haven't already heard, we are connecting with our fans and followers all around the world every week, sometimes every day, even two times a day! We hope you, our favorite fashionistas and LeVianistas, will join us and check out our LIVE broadcasts on Le Vian TV happening on our Facebook (www.facebook.com/levianjewelry) and Instagram (www.instagram.com/levian_jewelry) pages. These events are a fun and exciting way to see some of our exclusive designs, chat with Le Vian and give yourself a break, if only for one hour, from the COVID crisis.
What can you see on Le Vian TV? We're giving our fans an inside scoop with exclusive previews on the latest trends from the World of Le Vian. Learn about your favorite Le Vian gems. Get "behind the scenes" access on how we design. Dance a little, sing a bunch and share your passion for beautiful jewelry with our own Le Vian TV Host, Leonardo Kashi. PLUS suprise appearances by Eddie LeVian, chat with Le Vian ambassadors, guest appearances by leaders in fashion, red carpet and more!
Here's a peek at what's happening this week.
TONIGHT! Wednesday, May 20 8-9pm ET on Instagram www.instagram.com/levian_jewelry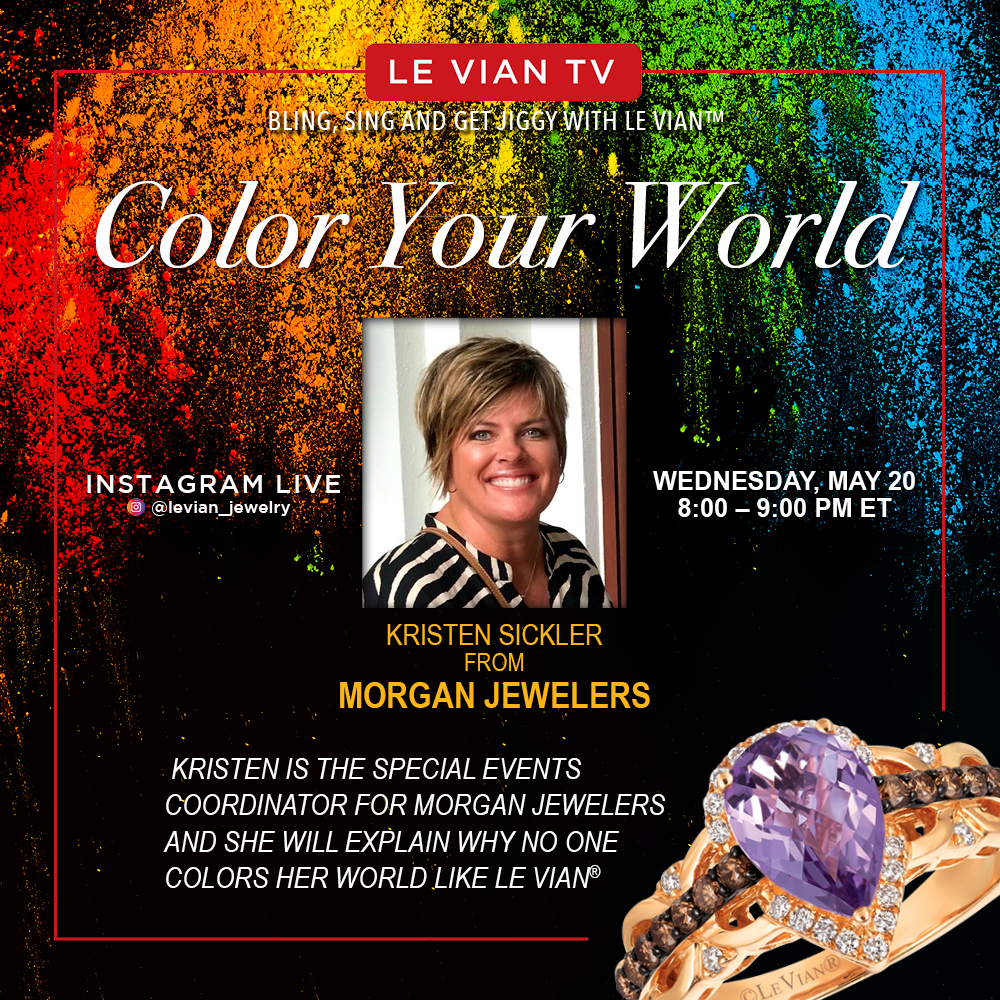 THIS FRIDAY, May 22 at 3-4pm on Instagram www.instagram.com/levian_jewelry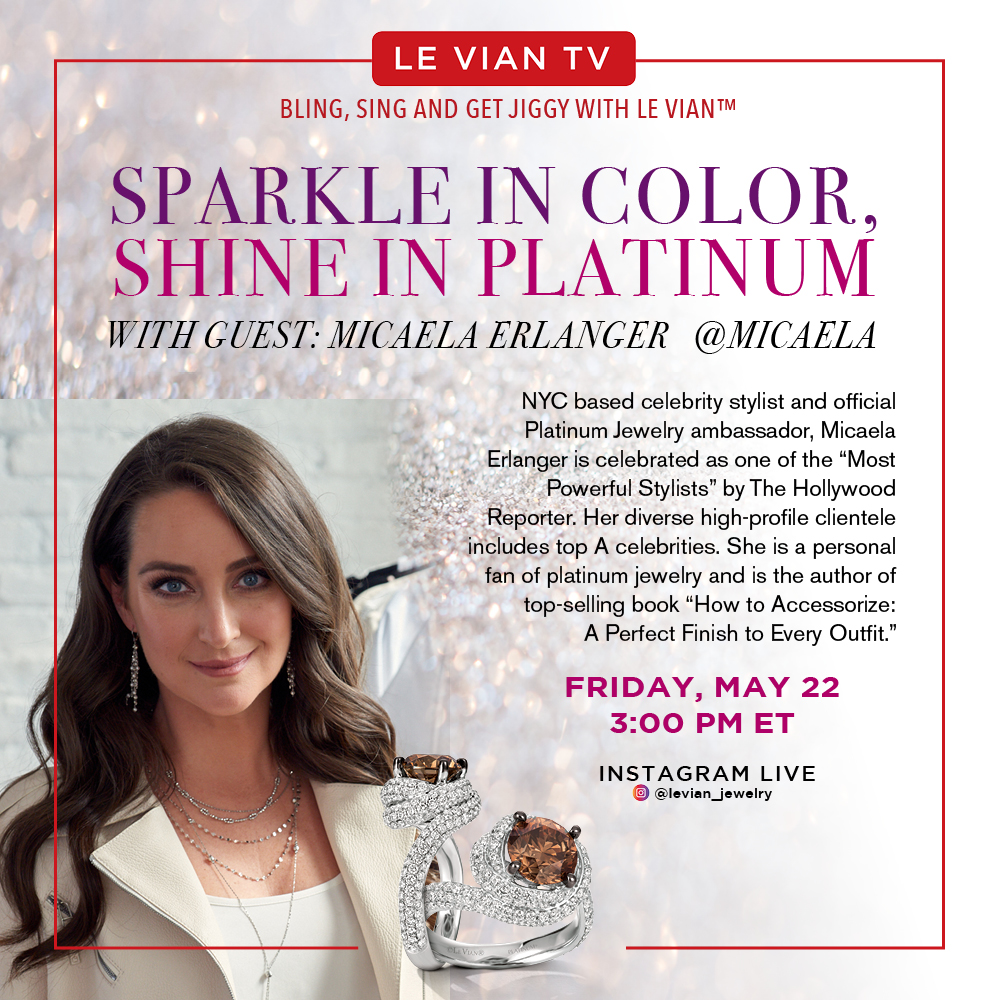 Visit our Le Vian TV guide for all of this week's upcoming shows at https://www.levian.com/LevianTv PLUS check back every week for NEW show listings. Can't wait to chat with you on Le Vian TV!