Introducing the Le Vian Milestones Collection at Kay Jewelers
Despite the challenges many of us have encountered in recent months, we hope to never stop celebrating the milestones that bring us joy and pride. Today, Le Vian is proud to bring exclusive new iterations of its Milestones collection of fine jewelry to all Kay Jewelers stores across the country.
Le Vian's brilliant Milestones collection for Kay Jewelers was created as part of the family-run house's extensive Symbols of Protection range. This line of contemporary, luxe-yet-wearable jewels is inspired by moments of unity and togetherness, and outshining adversity. The carefully crafted series also responds a broad desire among jewelry lovers and collectors for pieces with meaning behind them. Ideal for gifting (including to yourself), the three exclusive Milestones pieces, incuding a dazzling pendant, ring and earrings, will be available in-store and online, and have already been featured by the likes of GlamDapper and StoryofStyle.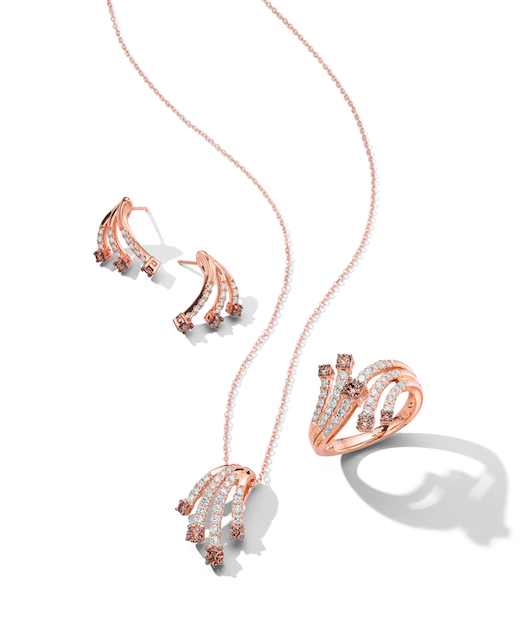 The Milestones by Le Vian collection was designed to mark the most special moments of our lives: the memories, steppingstones, once-in-a-lifetime occasions and the thrilling sense of arrival at accomplishing personal goals. Through jewelry, we are able to give, receive and share symbols of these extra-special occasions tangibly. The Milestones pieces take the form of figurative angel wings fashioned from Nude Diamonds that graduate in size, reflecting guardianship from loved ones as well as the sweeping journey of life; in addition, signature Chocolate Diamonds symbolize the sweetest moments in life as love grows and as each of us reach the next step in our lives.
Says CEO Eddie LeVian regarding this innovative launch: "For the team here at Le Vian, the extensive Milestones launch across Kay stores located in every corner of America is a very significant milestone in itself, and we will be celebrating with live Le Vian TV shows."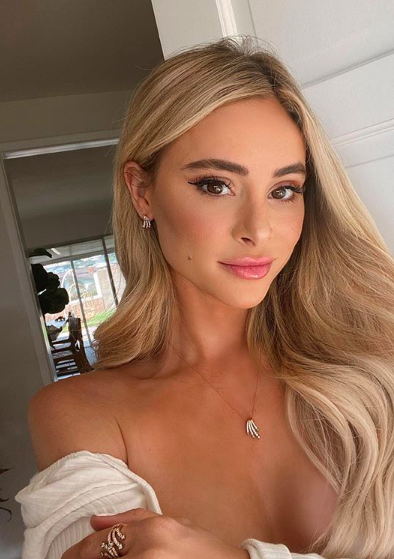 Over a period of more than two decades, Le Vian has forecasted global jewelry trends for the year ahead. At Le Vian's first-ever digital Red Carpet Revue Trend Forecast on September 12th, Le Vian announced Symbols of Protection as its overarching theme for next year's designs.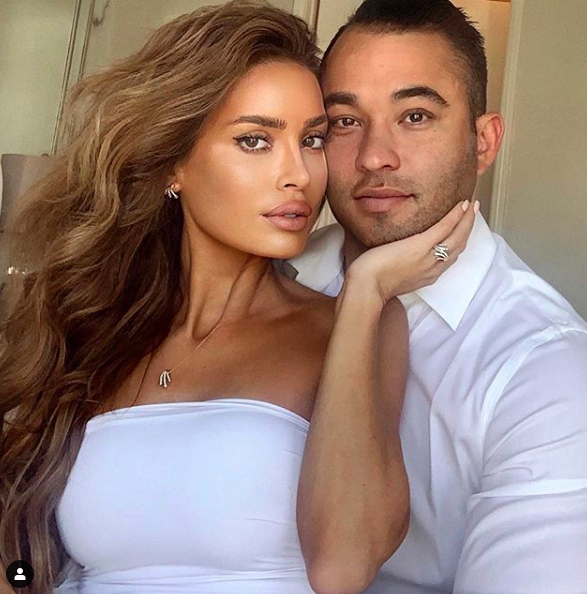 "Hope and love transport us from the shadows into the light; we have translated these notions into a plethora of jewels symbolizing spirituality, life and health. The Milestones collection is a celebration and a tangible, enduring memory of the high points of life that deserve to be remembered, always," adds Le Vian designer Pam Liv.
Le Vian jewelry is frequently worn and sought after by the likes of Jennifer Lopez, Octavia Spencer, Kerry Washington, Kate Upton, Rihanna and many more Hollywood figures. The house has also attracted legions of devoted followers, from healthcare workers to rare collectors who own more than 100 Le Vian pieces; these special devotees often send messages to Le Vian TV presenter Leonardo Kashi expressing excitement about their Le Vian treasures.
This collaboration further cements the longstanding relationship between Le Vian and Kay Jewelers. Kay has worked closely with Le Vian, an authority on global jewelry trends, for 20 years. Stores will be marking the launch of Le Vian's exclusive Milestones pieces with sweepstakes, virtual events and other surprises.