June Birthstone: Le Vian®'s Perfect Pearls
June Birthstone: The Perfect Pearl
Happy June! The June Birthstone is the brilliant, pure pearl. The sweet Strawberry Pearl®, a blush-colored variant of Le Vian pearl, is the official Gemstone of the Month, making this June extra special. The pearl is a symbol of wisdom, nobility, beauty, and protection. Unlike other birthstones, the pearl is round, white, and smooth to the touch, without ridges or a crystallic look.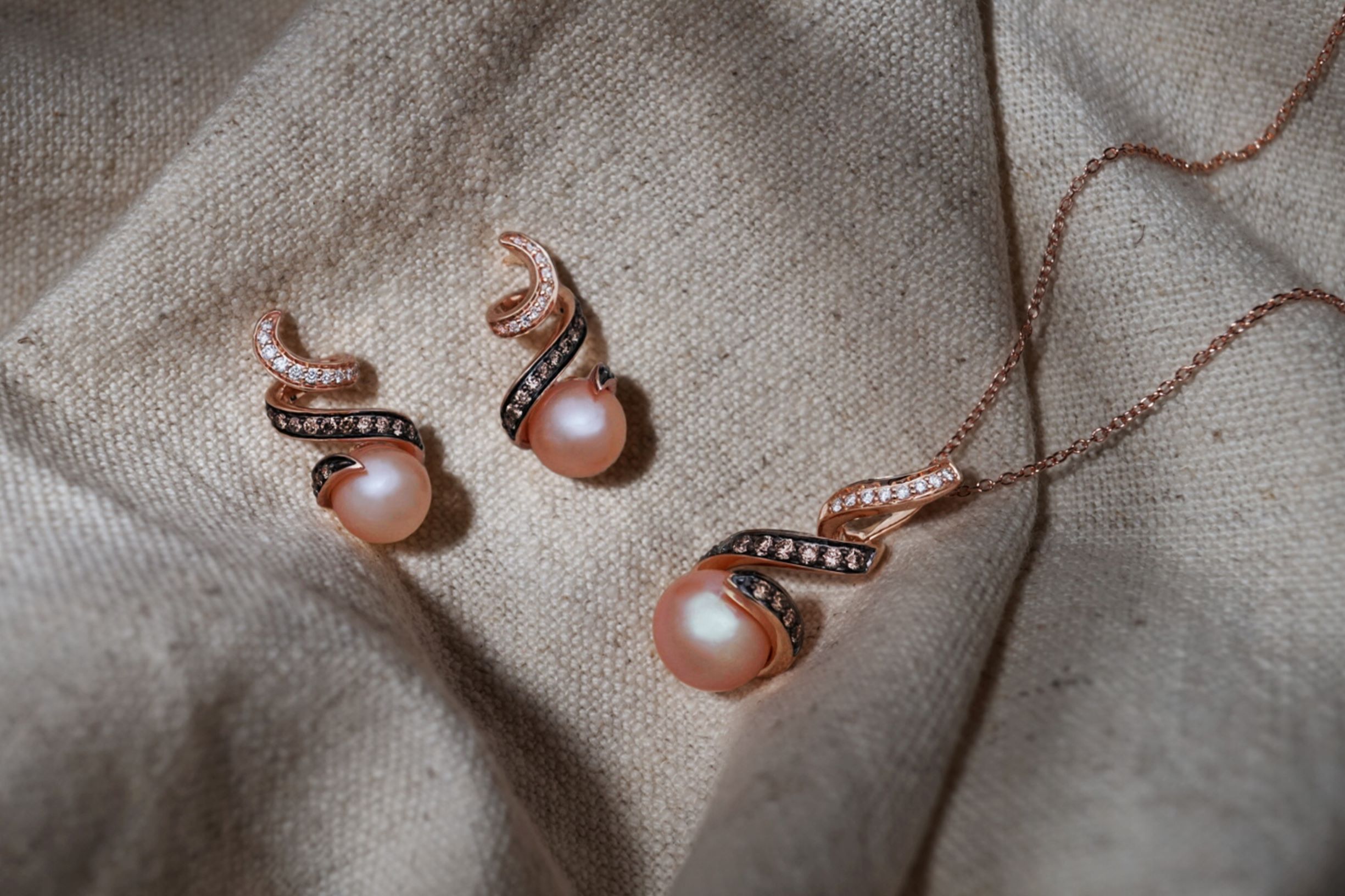 Deep Sea Diving
What makes pearls so unique is that they are the only gemstone cultivated from living creatures! They are found inside Mollusks, such as clams and oysters. These sea creatures form pearls when a microscopic material enters their shell. To defend themselves against the intruder, they form a group of cells that become a pearl. It is intriguing how a natural defense mechanism can produce a gemstone so glistening and beautiful, and something that humans have come to treasure and love!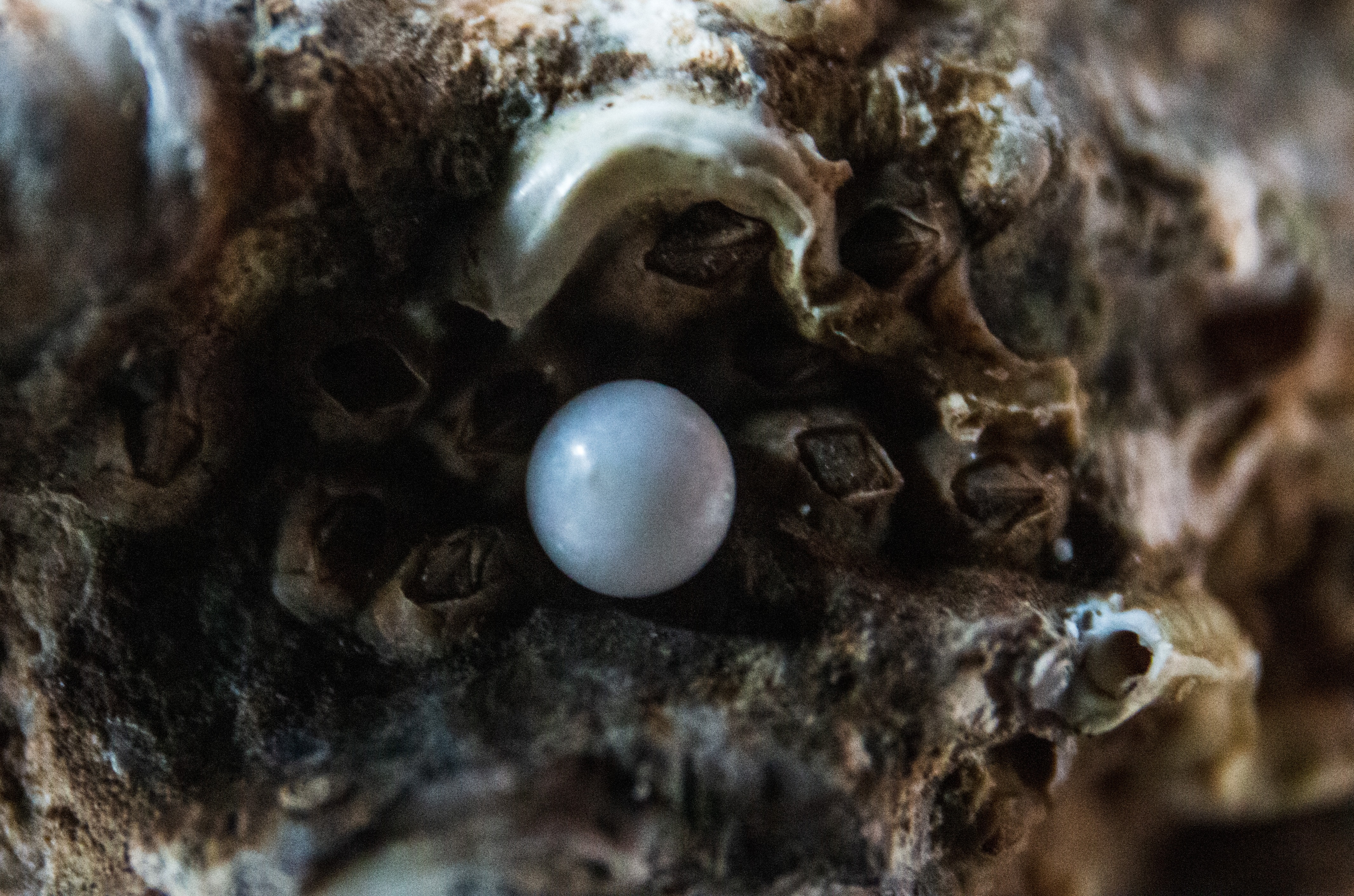 Pearls in History
Many famous and influential figures wore pearls as their staple accessories, including Cleopatra, Queen Elizabeth I, Coco Chanel, and Marilyn Monroe.
One star that shined in pearls was Audrey Hepburn. In the feature film Breakfast At Tiffany's, Audrey wore a grand five-strand pearl necklace. Throughout her life and other films, she also wore pearl earrings, and was known as a style icon of the 20th century.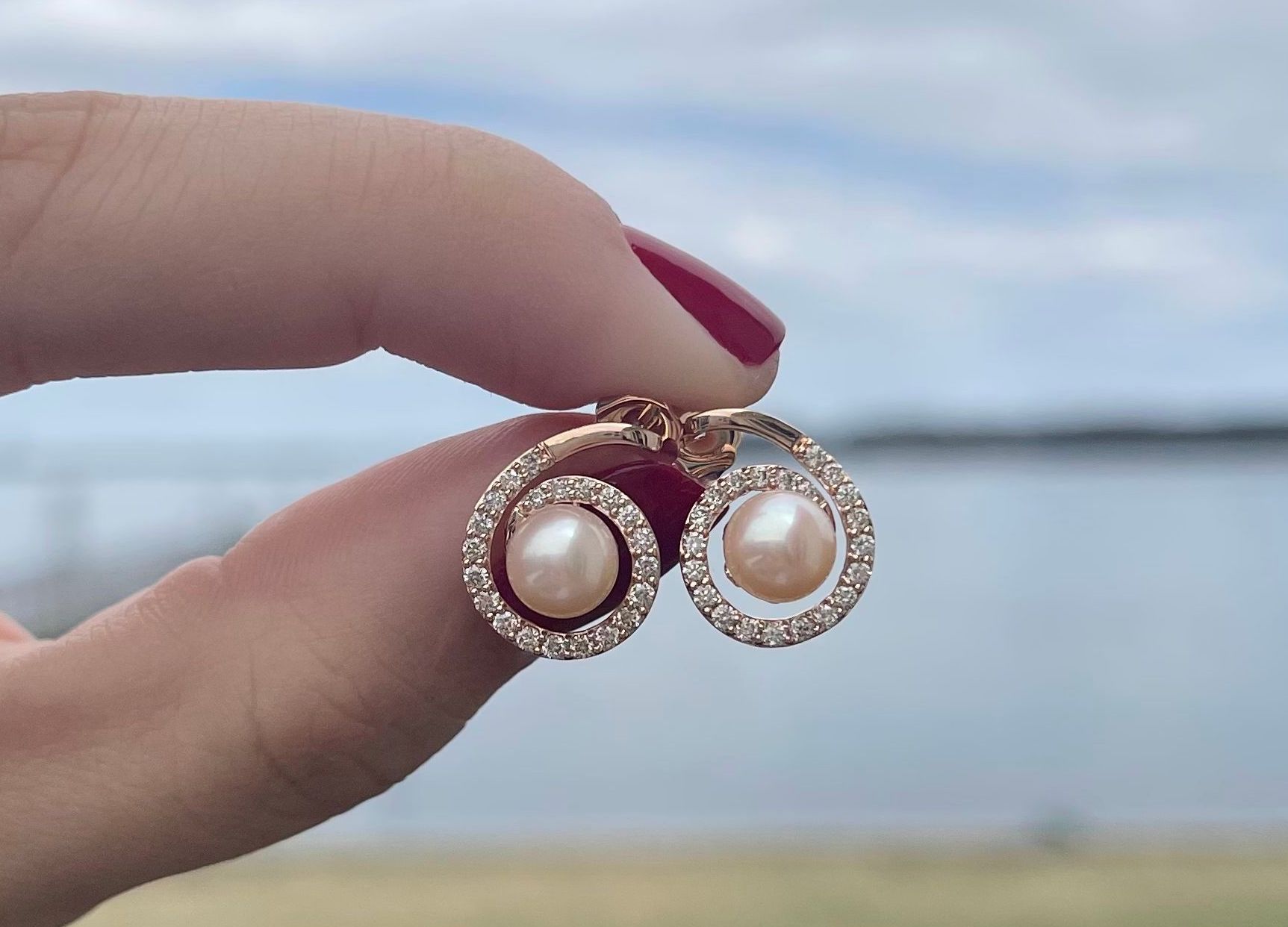 Le Vian's Pearls of the Rainbow
Pearls can be found in a wide variety of colors. The most common colors are the traditional white and cream pearls. They can also be pink, black, grey, silver, green, purple, blue, or multicolored and iridescent!
Le Vian specializes in two shades of pearl—the gentle, beautiful Vanilla Pearl™ and Strawberry Pearl®. Strawberry Pearls® are a pastel, blush-toned gemstone. Think ballet slippers or flowers! Vanilla Pearls™ are more traditional, neutral white pearls. Many of our pieces have rich clusters of pearls, paired with Nude Diamonds™ or other diamond variants for a seascape of glistening beauty!
Le Vian has a unique range of pearl pieces in addition to the Vanilla Pearl™ and Strawberry Pearl® collection. Our most show-stopping pearls are the Golden South Sea Pearl and the Tahitian Brown Pearl. The Golden South Sea Pearl has a rich, golden color, while the Tahitian Brown Pearl has a wholesome, chocolate hue. Many of our pearl pieces are embraced by dazzling gemstones such as Chocolate Diamonds™ and the oceanic Aquaprase. Some of our pearls are even placed in the center of flowery designs, swirls and twirls, or elegant shapes.